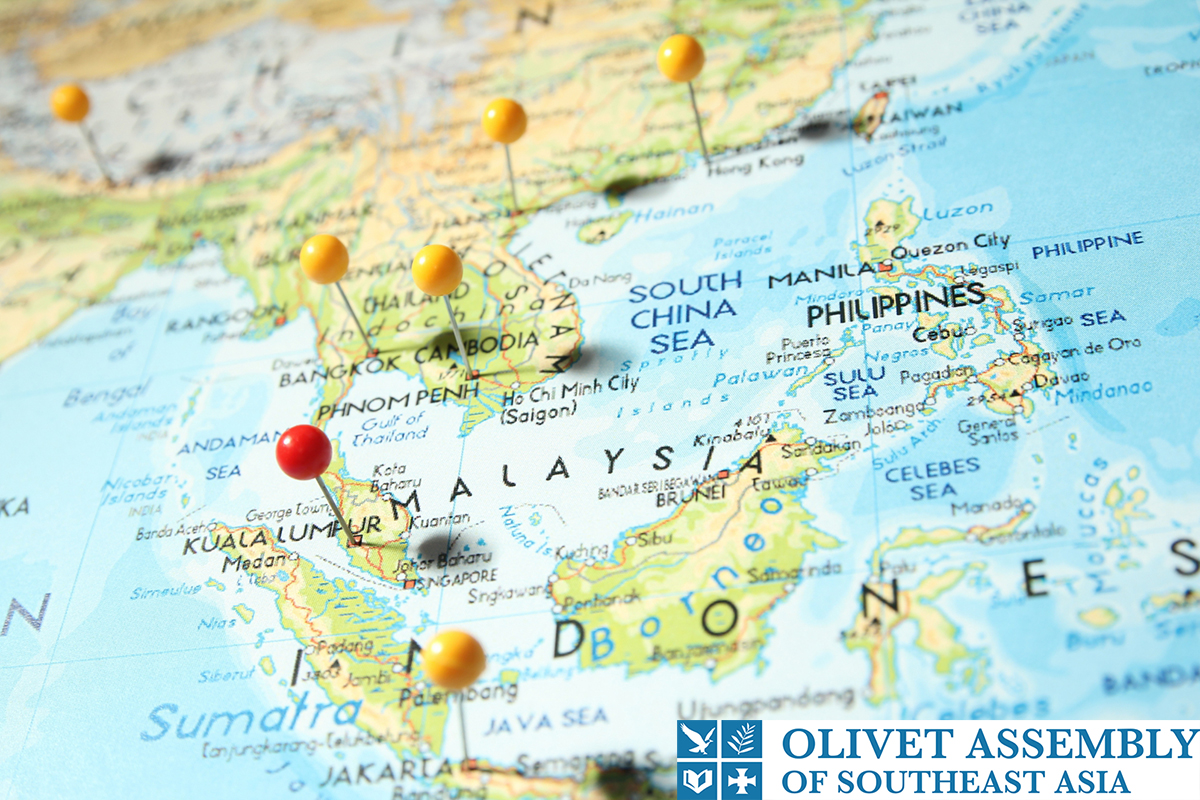 OA Southeast Asia encouraged in its regular online meeting on Thursday that it look back on the first half and prepare for the new second half with faith and hope.
Pastor Drew, who led the meeting said "We need to look back on the first half of the year 2019. We first need to remember what God has done for us. We may have to give thanks and glory to God."
And He added, "We need to check out if there is anything we need to repent. If we have, we must clear those things through sincere repentant. We need to reinforce our weaknesses and lacks so that we can have a fruitful outcome by the General Assembly in October."
Finally, like Parable of vine and branches (John 15:1-17), he emphasized, "When we unite with Jesus, everything goes well. In the same way, if we want to be blessed by God, we must be well connected with the center. So it is very important to know what is happenning in the center of our community."
Meanwhile, GO SEA has asked for the members' prayers for the successful hosting of the SLS Medical Mission in Cebu, the Philippines, from July 28 to 30.