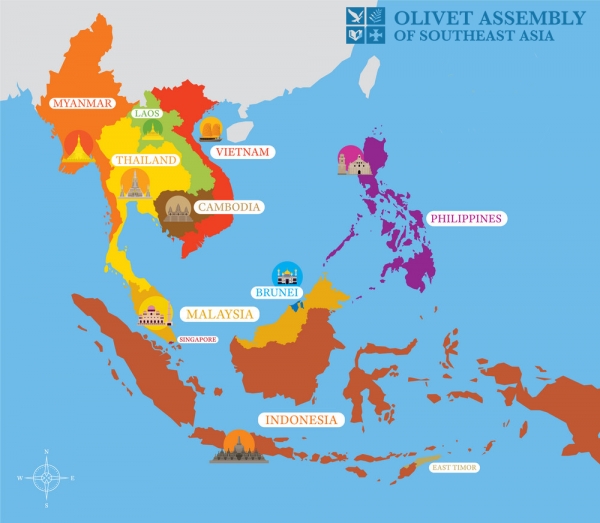 The Olivet Assembly of Southeast Asia (OA SEA) held a regular weekly online meeting on February 4 and presented its future direction.
At the meeting, General secretary of the OA SEA said "Although we are now in various difficult situations, it is important to pray more and adhere to thorough standards."
He also encouraged countries to establish Tent Making Teams as soon as possible because stable financial support is essential for strong missionary work.
Finally, he asked for prayers for the Hanoi church in Vietnam and the Jakarta church in Indonesia, which is searching for a new church location.