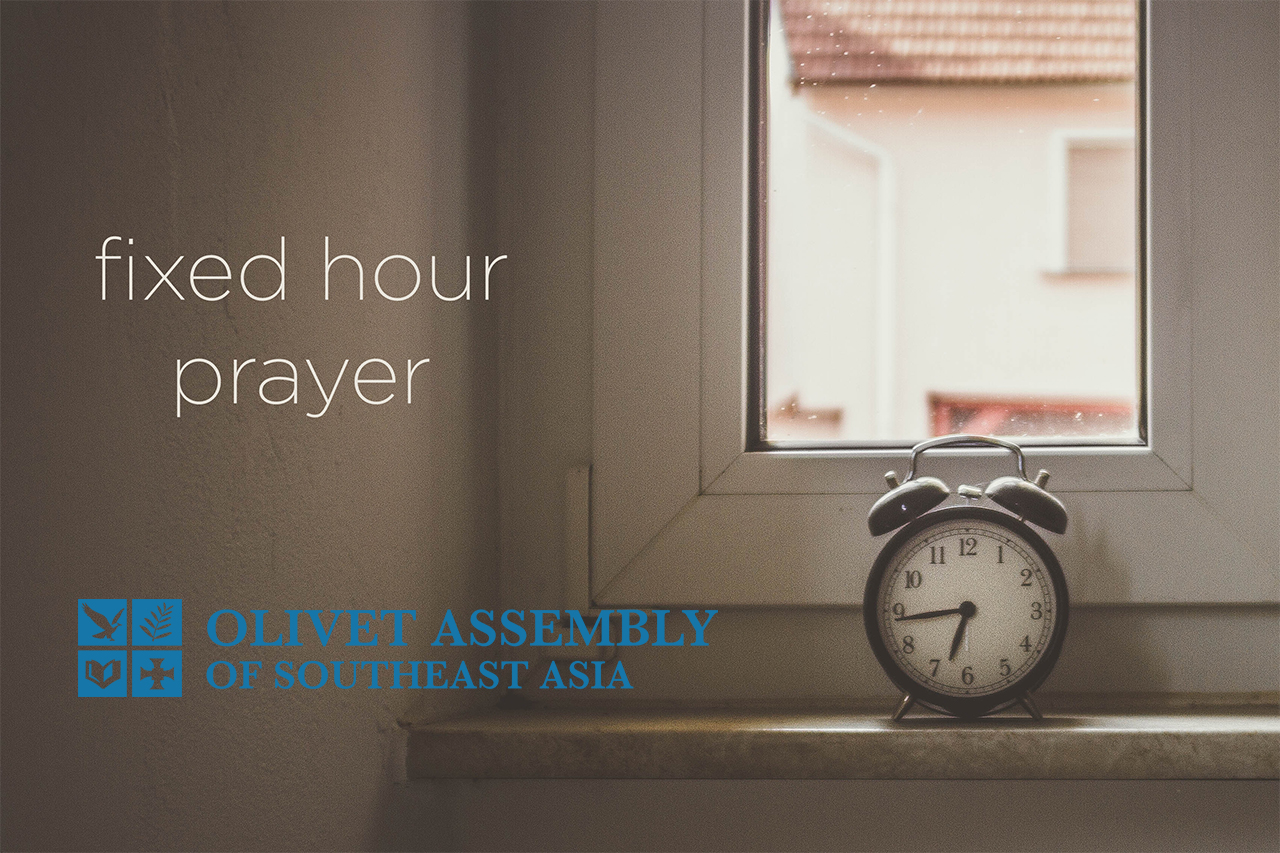 The Olivet Assembly of Southeast Asia (OA SEA) has started a Fixed-hour prayer movement for the successful acquisition of the Olive Center (OC) and revival of mission work.
On July 28th Announcement, the General Office (GO) of OA SEA urged members to join the Fixed-hour Prayer Movement, explaining the purpose of the campaign.
The General Secretary of OA SEA, Pastor Samuel said, "Through the last membership training of OA SEA, they have received a lot of grace and they want to pray together to focus on mission without missing this grace."
Accordingly, OA SEA members are going to start a new prayer movement. It's "Fixed-Hour Prayer Movement". All the Committed members of each church are encouraged to participate in the fixed-hour prayer movement 3 times a day.
Missionary Daniela also emphasized "The prayer of a righteous man is powerful and effective. We want to open the door to heaven through our prayers."
Members of each country will pray together in their respective places every day at 9 a.m., 12 p.m. and 3 p.m. And each person can pray as much as they want for 10 to 40 minutes.