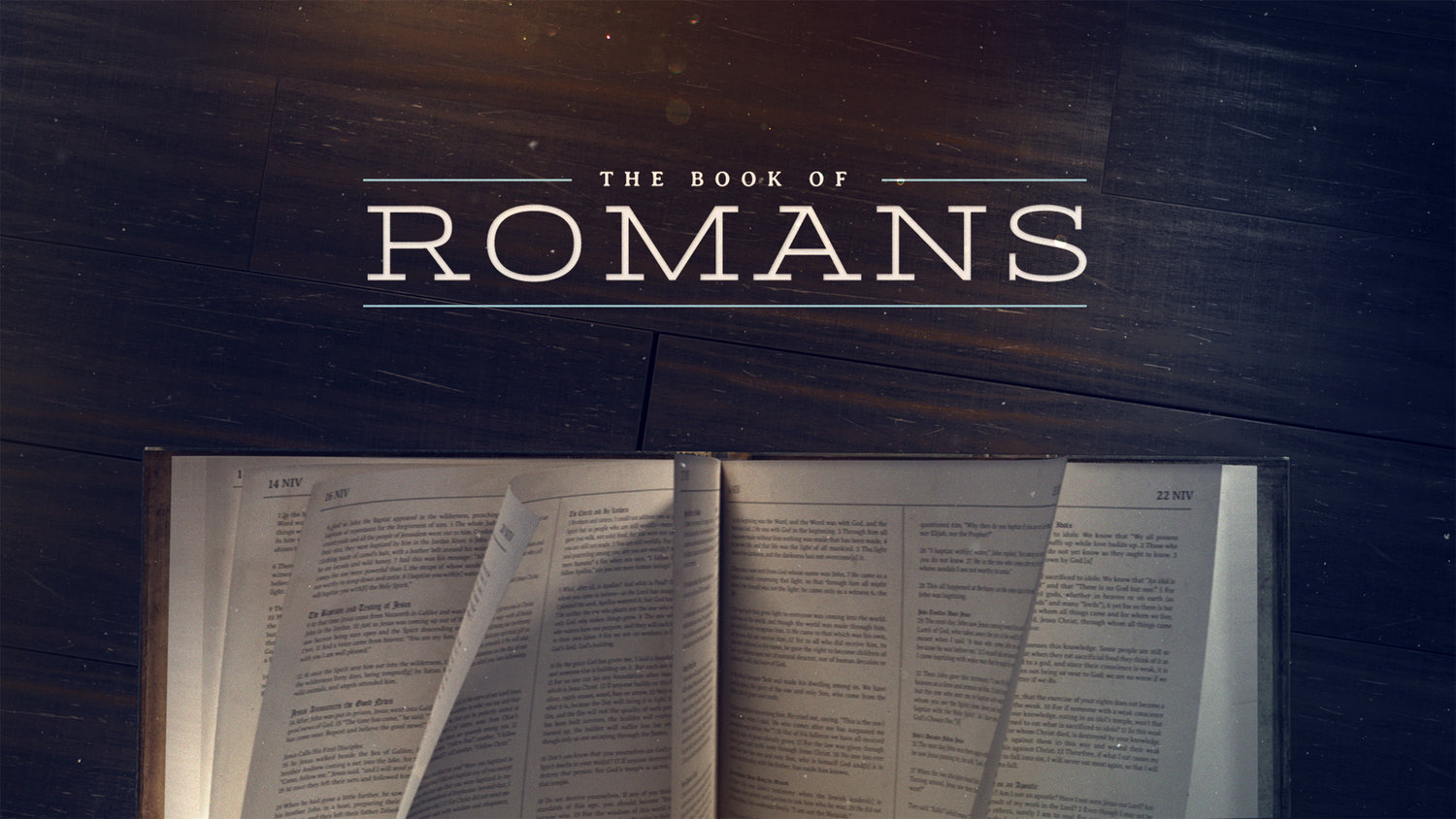 Vietnam OA kicked off "Phan Khoi" project, which is to translate the Roman e-book into Vietnamese. Phan Khoi was an intellectual leader of Vietnam who translated the Bible into Vietnamese for the first time.
Pastor Joseph and every member of the Hanoi church will participate in this project.
Let's Pray that they will accomplish this task under the grace of the Holy Spirit.