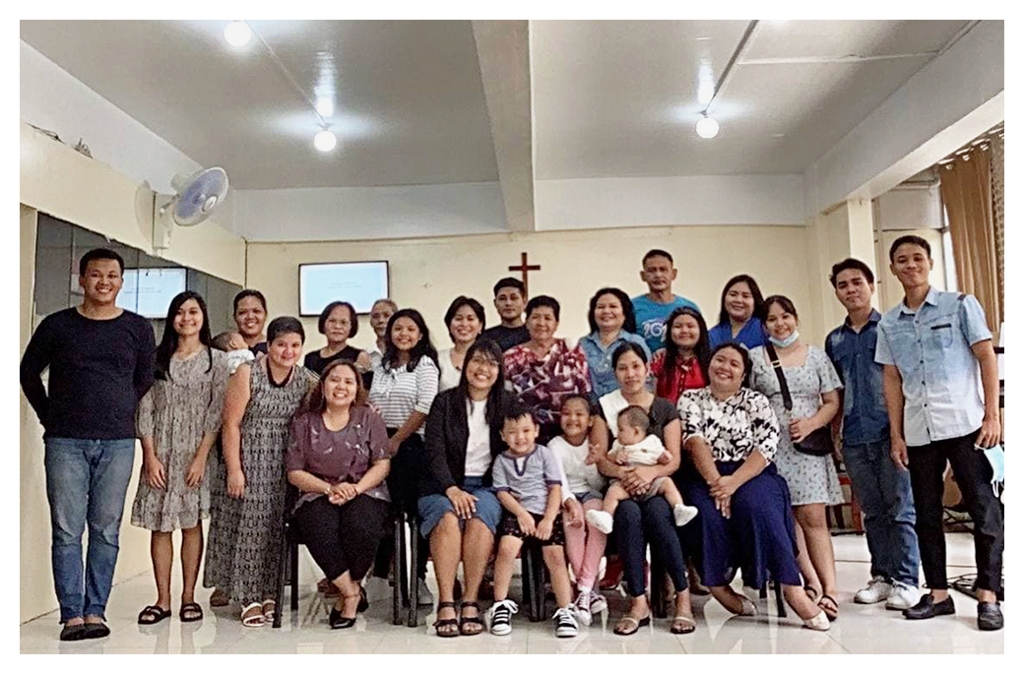 Leaders in Manila make a schedule and compile the materials that will be used for the weekly retreat. The leaders discussed the importance of monitoring the spiritual condition of the members.
Below is the order of the series of Bible study:
1. Romans
2. Ancestors of Faith
3. Parables of Kingdom of Heaven (Matthew 13)
4. Sermon on the Mount
5. 4 Spiritual Laws
6. Exodus
7. Galatians
8. Acts
The leaders also shared the importance of member's involvement in church activities, they started to give some activities and tasks from cleaning, participating in preparing services, cooking, and evangelism. They created a profile of the members where they can record the Bible study that the member has studied.
The members shared their gratitude for allowing them to be involved in church activities as they feel a sense of belongingness. Currently, Manila church is preparing and arranging the place to hold activities.
Please pray that through the remaining days, Manila Church may bear fruit and have raised a new leader and new committed members.