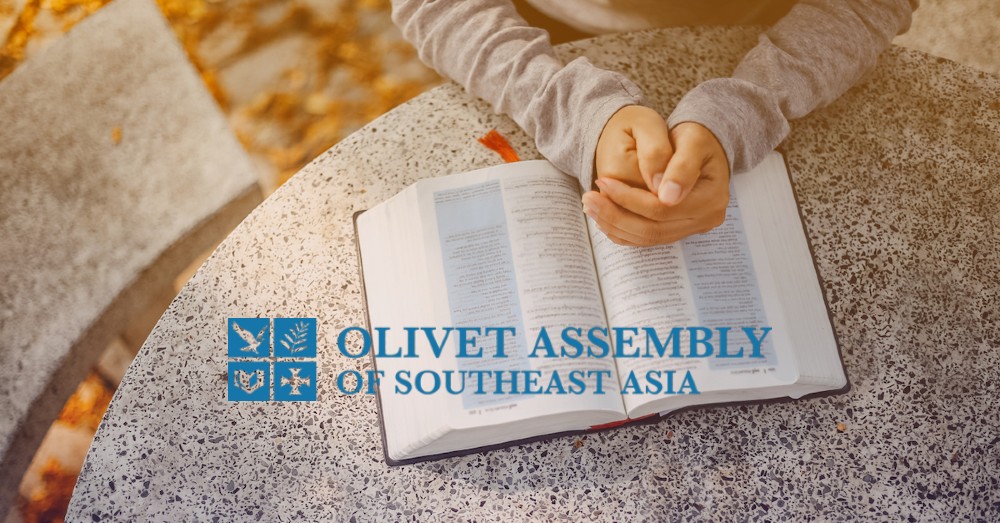 Recently, Southeast Asia ministers have been promoting the Korean online class as an outreached program in their churches to reach out more souls online.
When ministers invite the people online, most of them are interested in the Korean culture. Ministers are encouraged not to lose the main goal of outreach program and that is to evangelize potential members in the class and feed the Word of God quickly.
Ministers were urged to focus on communicating the students who have seen great potential to be members such as; being highly open towards sharing and or open to communicate and opens to have Bible study.
Likewise, it is also advised that students who are interested to the program shall be invited to go to the near OA churches. With these strategies, it is hope that SEA churches can set up more members.
Lastly, with fervent prayers, ministers encourage to asked earnestly to God those prepared people and work with the desire to meet those future co-workers for building God's kingdom.