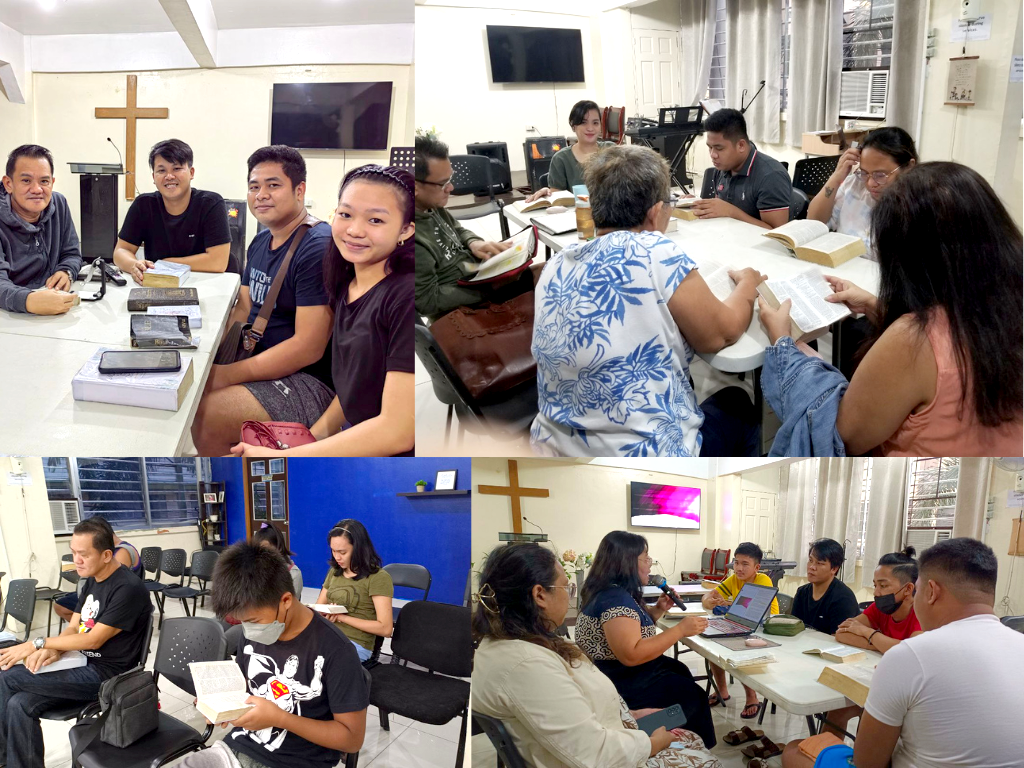 On October 18, 2022, Manila Immanuel Church completed its 40-day intensive Bible study of Romans chapters 1-16, as the cell groups utilized the opportunity to share the Gospel with their friends, while actively engaging with one another by sharing their reflections of the study.
Through this 40-day Bible study program of the church, several cell group leaders were able to exercise their creative teaching skills, as their cell members find excitement in listening to the Bible lectures. Centering on the core message of salvation where the righteous shall live by faith, the Bible study series was overflowing with the active work of Holy Spirit throughout, as the attendants grappled with important aspects of their Christian faith.
Reflecting on the program, the church minister shared, "Through this program, it enabled us to help members to find joy in learning the Bible. It was wonderful to witness how the cell members also took hold of the opportunity to invite their friends to make Jesus known to them."
Going forward, Manila Immanuel Church plans to hold such intensive study of various books of the Bible, with the aim to deepen the understanding of its members toward the precious Gospel of Jesus Christ and the Kingdom of God.