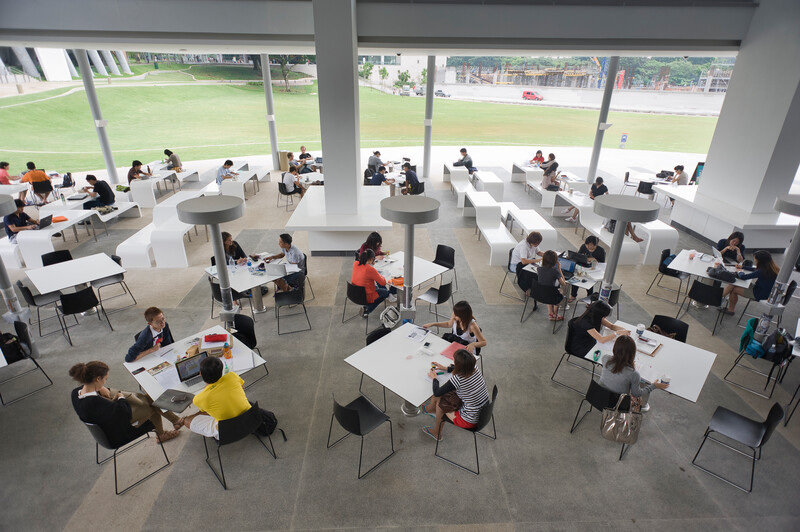 On November 13, 2022, a mission conference was called by Olivet Assembly (OA) of Singapore to develop and strategize greater ways of evangelism to be abundantly fruitful in the remaining days of 2022.
Beginning with a reflection on the 30th World General Assembly (WGA), the mission leaders took turns to share about the new evangelism and discipleship strategies that were learnt through attending the global gathering. Subsequently, the recent mission direction provided by the OA Southeast Asia General Office was then reviewed together.
Following a time of mission reports with respective plans for the coming week, there were active discussions to further improve and diversify current evangelism approaches, given the last three weeks of November being the last weeks of the current semester in the university campuses.
Moreover, with thanksgiving round the corner, a Thanksgiving Retreat is being planned as an opportunity to gather many campus students to study the Bible and be transformed by the Word.
After the conference, the leaders participated in a time of prayer for the goals and plans that were established, as they look ahead to co-work closely with the Holy Spirit to lead many thirsty souls to listen to the Gospel of Christ.