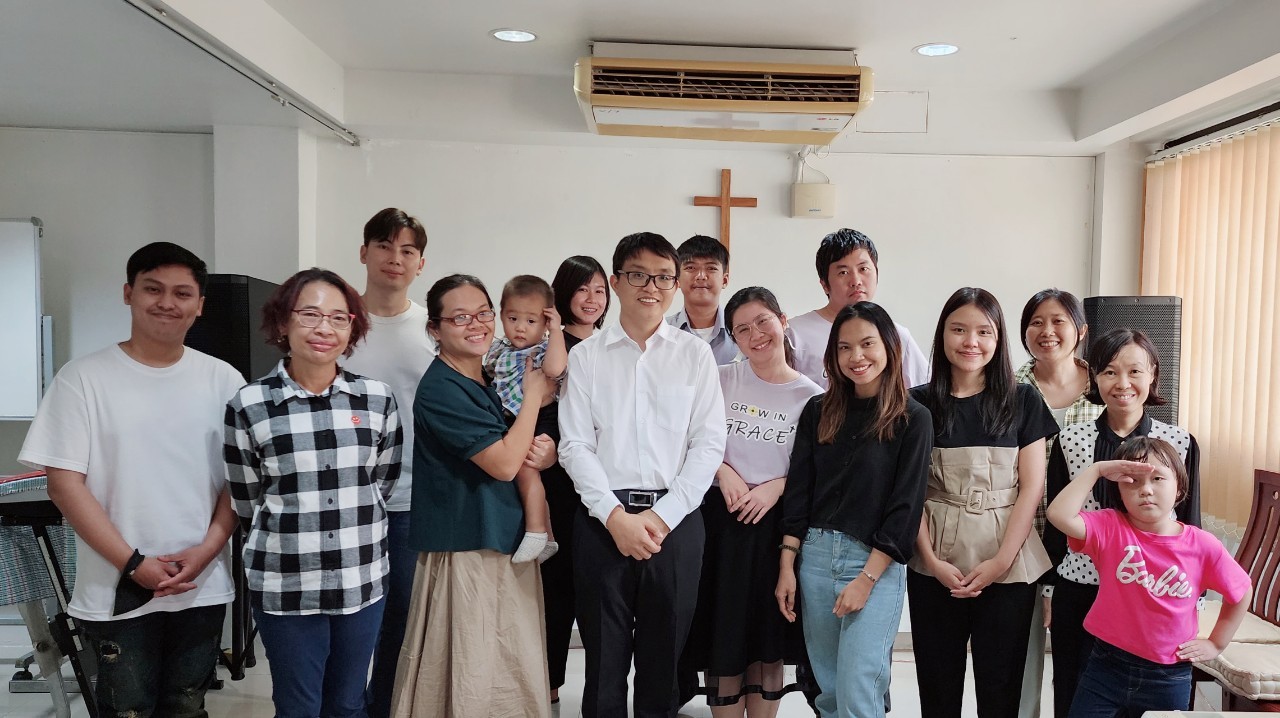 A two-day Bible Reading Seminar was held at Bangkok Immanuel Church on March 4-5, 2023, where church members were encouraged to read the Bible more frequently toward becoming familiar with God's Word and live a victorious life like Jesus Christ.
During one of the lectures, Pastor Nahum introduced a method of studying the Bible centering on various scriptures cited from the Bible. The members were urged to better understand the original text of the Bible through examining useful Bible resources such as commentaries, before connecting it with their own life and meditate on what the Bible verses teach them.
Subsequently, Missionary Helen led everyone during a workshop where they were challenged to practice the method of studying the Bible individually.
Reflecting on the seminar, a member shared, "I am very grateful to God for joining this Bible Reading Seminar. There were many battles at the beginning, but this seminar provided me many answers. I hope that I can always be close to God's Word and rely on the Word to overcome all the circumstances that I face."
Another member also shared that the seminar was full of grace, that she hopes that she would read the Bible more frequently going forward while treasuring the Bible very preciously in her path of faith.
May the Word be the center of the lives of every Bangkok Church member, that through immersing themselves daily in the Word, they will be overflowing with abundant wisdom from above to overcome every challenge before their lives.